PG Photography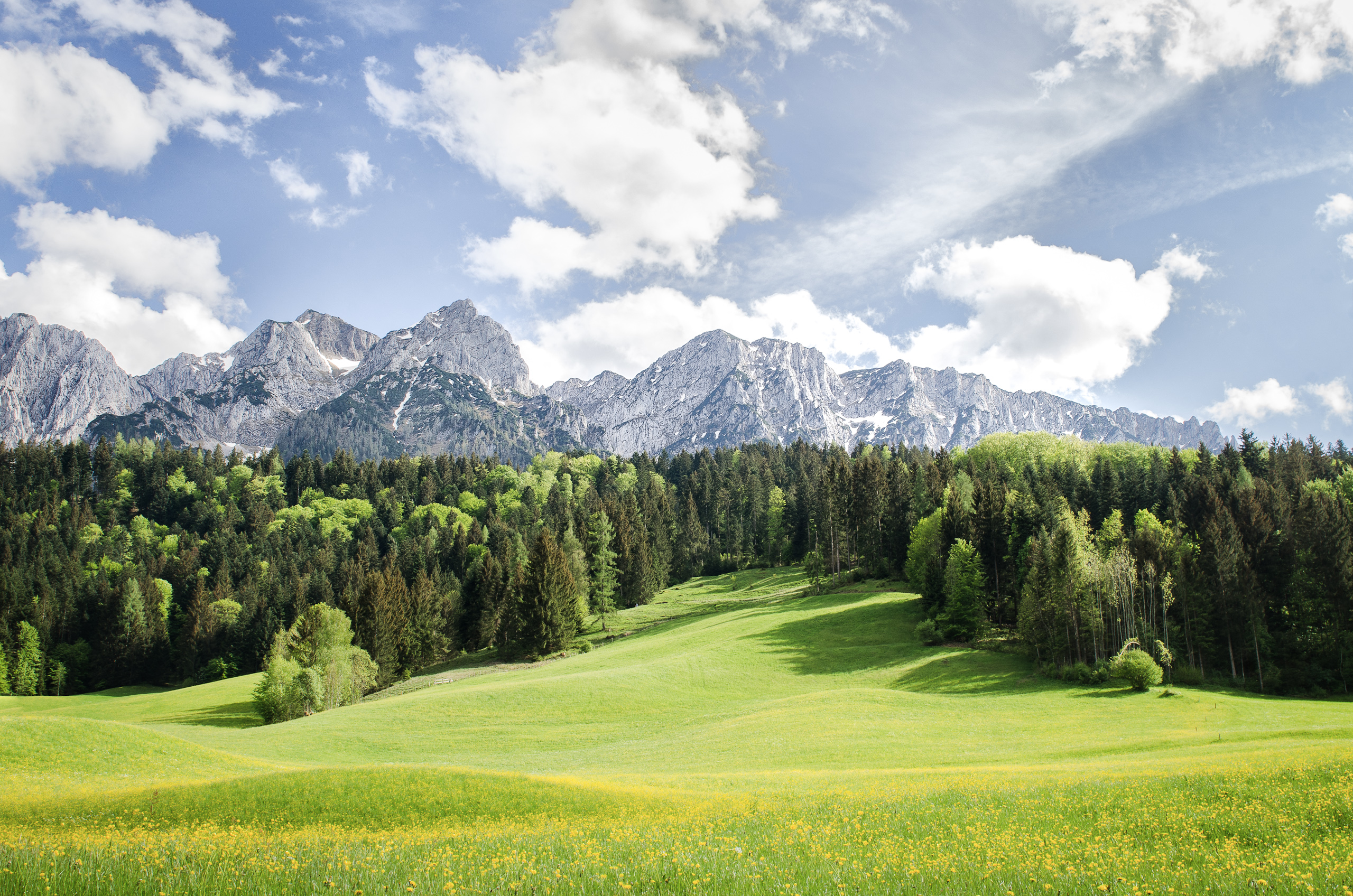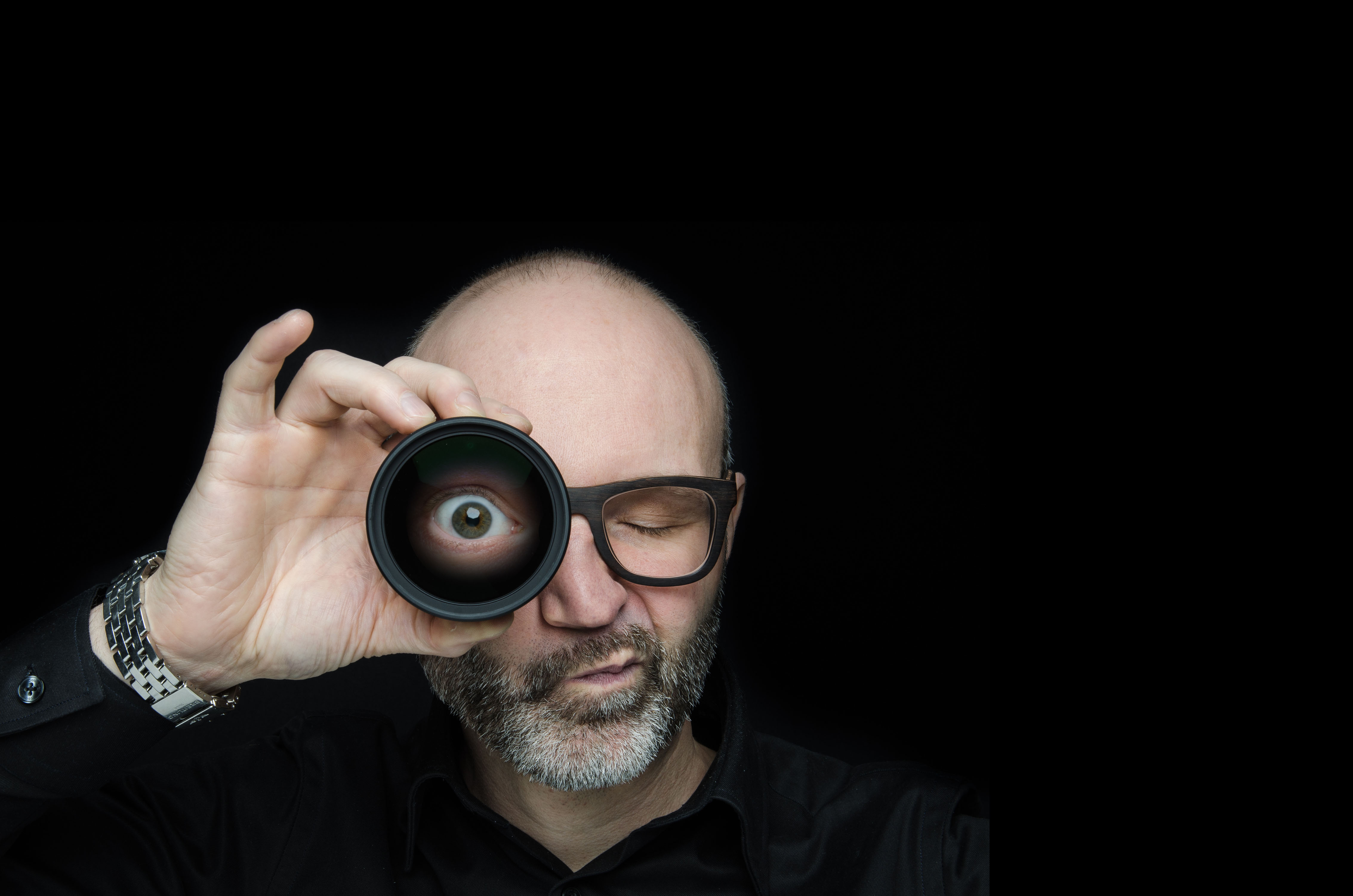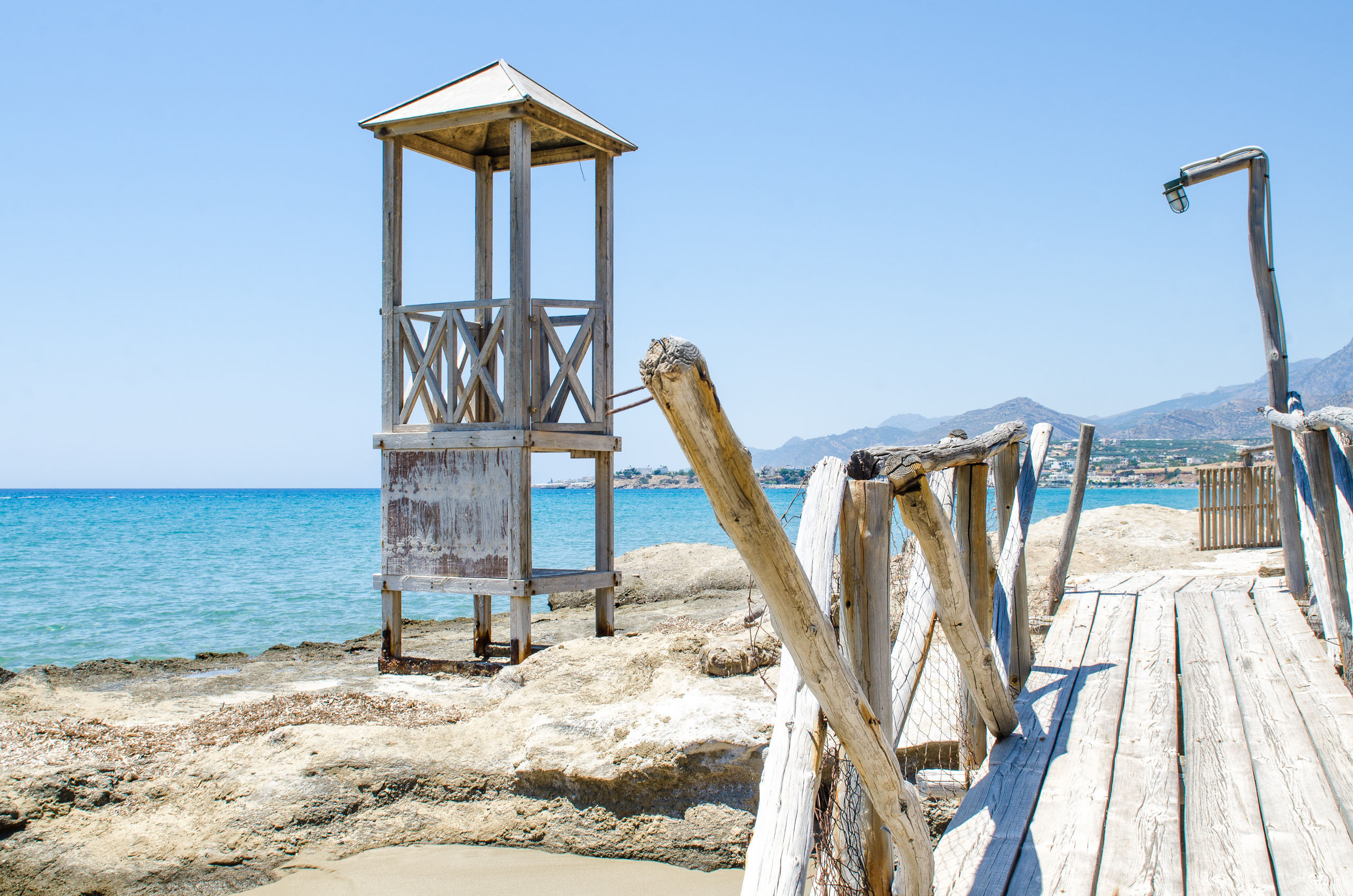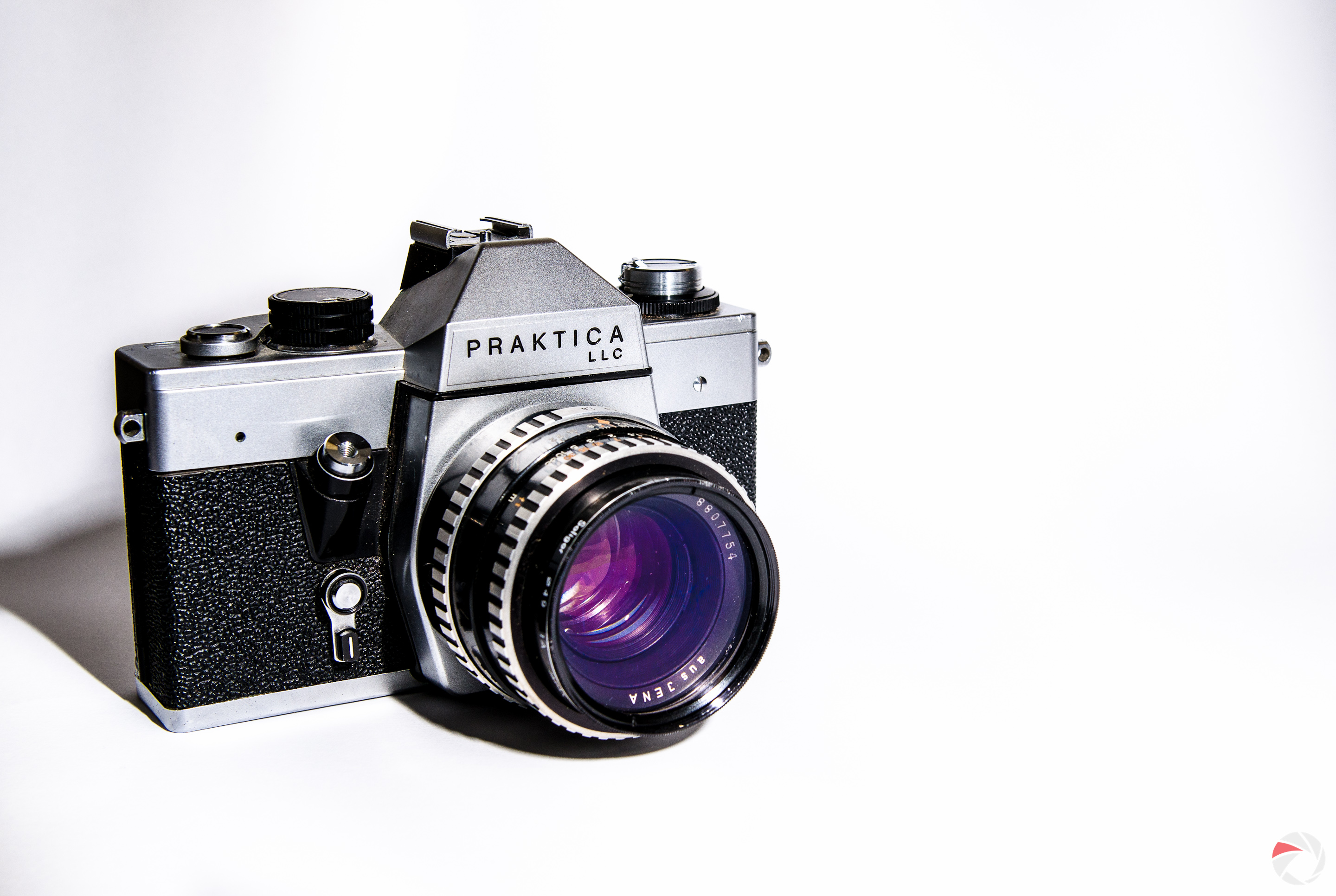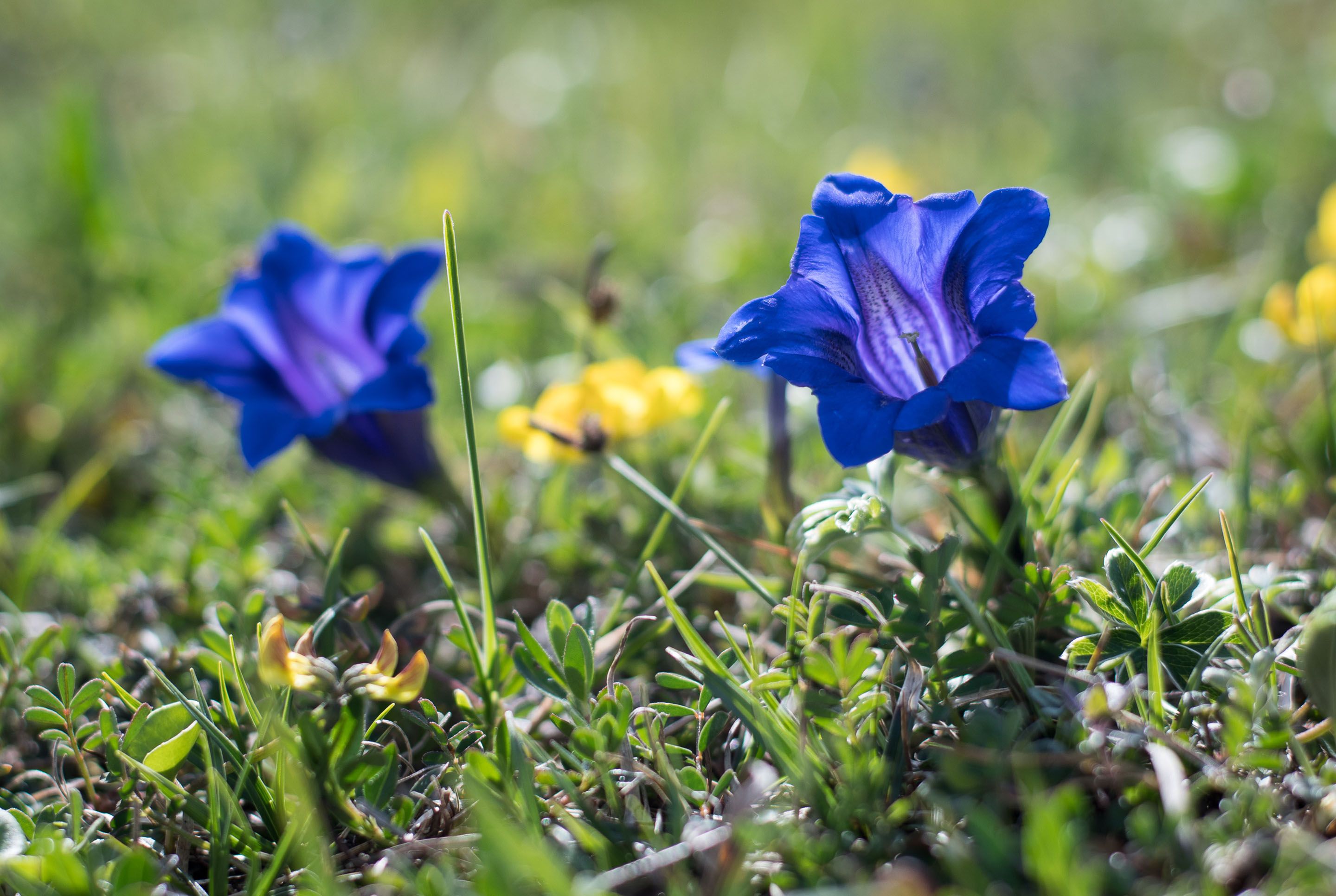 Portfolio
So you have many different options. What do you like to see?
About Me
Hello. It's nice you visit my page. I am Pascal a semi professional photographer from Austria.
It would be a pleasure for me to create your interesting project.
Have a nice day and take care of yourself.
Services
360° Panorama images
Virtual 360° tours
360° product rotation images
Indoor photography
Outdoor photography
Contact
Pascal Gasteiger
Schanz 3a, 6341 Ebbs/Tyrol AUSTRIA
+43/664/45 53 75 3